Summer Holidays
Our company will be closed from Monday, August 3 to Friday, August 14, 2020. We will be back in office on August 17. The Siliconform-team wishes you a wonderful summer time!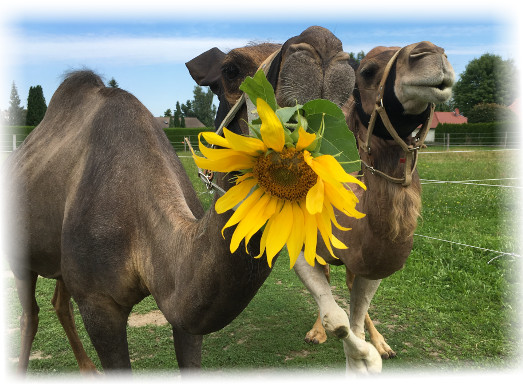 Spring is here...
Just on time for the "Earth Day" on 22nd of April our meadows are in full bloom and provide food sources and retreat areas for a wide variety of animals and insects. This brightly coloured habitat consists in seed mixtures of over 50 wild and cultivated plants and is also very pleasing to the eye!

We have planted over 100 trees this past 12 months which are also thriving magnificently and are contributing to a diverse and therefore sustainable environment.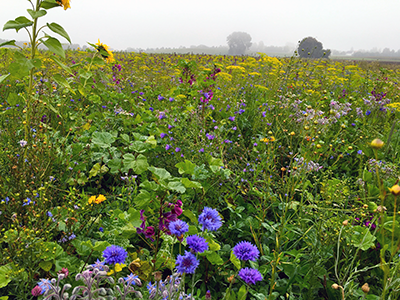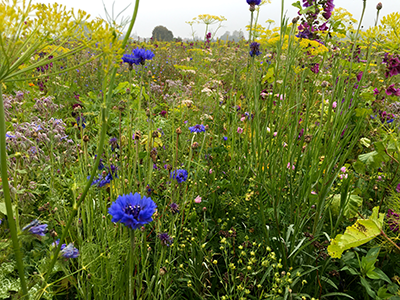 Virtual tour of milking parlor
…it's finally time for the first milking!

In the beginning of April 2020 the Hof Gasswies farm started working with a totally new milking parlor. On this farm in south Germany you can discover many future-oriented concepts such as mother-bonded calf rearing. From now on you can also find our MultiLactors there!

Check it out and do the tour...