The cow wears YELLOW
Be smart - bet on the original

50 years of experience in silicon research and production are proof of our expertise and give you the assurance you need.

There is only one original silicone teat cup liner by the market leader: The Stimulor®. It is made by Siliconform. And it is YELLOW.

With its unique colour, the Stimulor® is the absolute benchmark. You know it - the cow feels it.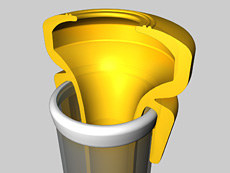 STIMULOR® ––
Milking at the highest level
Stimulor® represents a totally innovative generation of teat cup liners combining the merits of high-quality silicone with the outstanding physiological qualities of a special teat cup liner design.



Stimulation


Relaxation


Hygiene


Udder health


Adhesion


High degree of milk-out


Clinging ability


Elasticity


Flexibility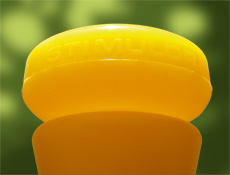 Outstanding milk-out results because it stimulates and promotes relaxation



No constricting of the teats and teat cups do not rise up prematurely



Very good adhesion even at low vacuum



Durability while maintaining consistent elasticity and tension force



Hygienic because the inside is smooth as glass and boil-proof



Gentle on the teats because it is soft, comfortable and skin-friendly



Promotes udder health because it preserves
the teats' natural resistance to illness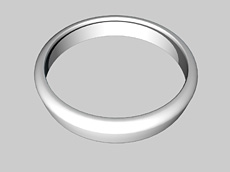 The practice-oriented use of silicone teat cup liners is achieved by using a patented combination of teat cup shell, teat cup liner and protective ring - the guarantee for long-term resistance to kicks and strokes.

A must for the efficient economic use of silicone teat cup liners.

Material accumulation on the inside or outside as a substitute has been proven to be ineffective. That is why this patented protective mechanism offers the only effective prevention from puncturing silicone teat cup liners from the inside.